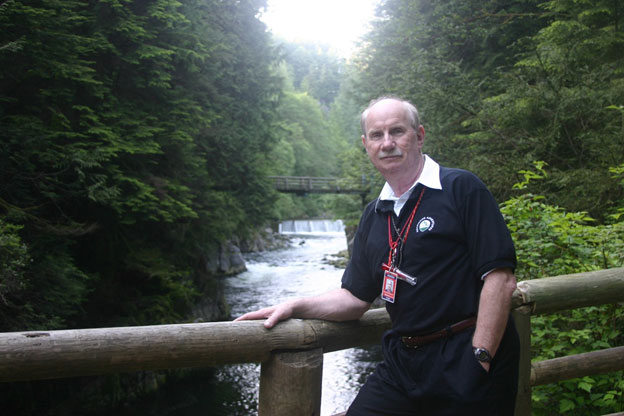 Founder & Guide- 1995 – Present

Company History & Guiding Philosophy
Rockwood Adventures specializes in providing natural, enlightening, innovative and authentic experiences. Our Founder, Manfred Scholermann, a Canadian Olympic Culinary Team Member and former fine dining Executive Chef and entrepreneur, created the company in 1995 and in 2018 he was joined by Alasdair Douglas, a childhood family friend for over 50 years. Manfred and Alasdair share a passion for the natural beauty of BC's local surroundings.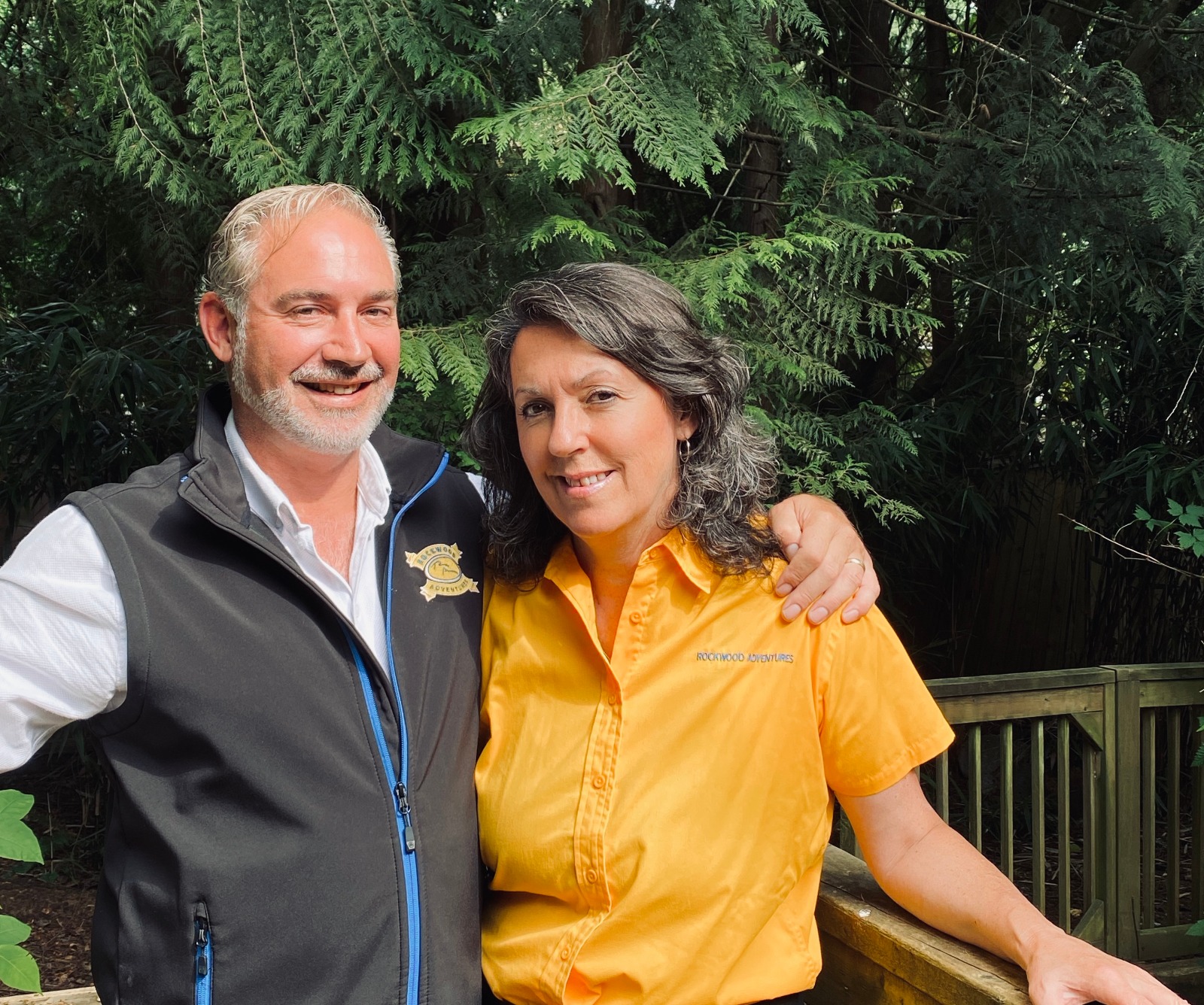 In early 2019 Alasdair, Managing Director of the company, with his wife Nancy Celetti formally acquired Rockwood. They bring decades of expertise in hospitality & tourism marketing, business and people management as well as operational process to the company, holding management roles across many high-profile companies including Westin, Delta, Sheraton, Earls Restaurants and Kraft Foods. Manfred remains a big part of the Rockwood team, focusing now on his passion, as an incredibly informative guide, a gourmet chef and a storyteller extraordinaire!
Alasdair moved to Canada with his family as a young child from Zimbabwe in 1968. He has lived in North Vancouver with his family since 1993. An avid outdoorsman from childhood to present, Alasdair loves remote wilderness camping, kayaking, canoeing and power boating, gourmet cooking and wine. He values and has a passion for our West Coast Ecosystems and has held and holds several relevant volunteer positions including; Board Member -Tourism Richmond, Board Member & Animal Care Volunteer- Wildlife Rescue Association of BC, and he is currently a Member of the District of North Vancouver's Parks & Natural Environment Advisory Committee as well as the Volunteer Lead for North Vancouver's Upper Mackay Creek Adopt-a-Park program.
"Experience & Enjoy" are the pillars of any Rockwood Adventure.
Nancy & Alasdair both share a passion for our city regional culture and history as well as S.W. British Columbia's wilderness, and of course the incredible culinary experiences our region can offer. Imagine having a private gourmet picnic on a magnificent beach with a view of Burrard Inlet … or on the side of beautiful Capilano River surrounded by arguably 1000 year old-growth trees … or watching the ferry and boats coming and going at a quaint village on Bowen Island.
Rockwood guests all leave beautiful British Columbia with a multisensory experience providing exceptional memories and stories! Thank you for the opportunity to host your guests.
Storied Urban & Eco-Excursions
Rockwood Adventures is a proud donor and supporter of the Nature Conservancy of Canada's BC initiatives that purchase and manage BC ecosystems, and the Take-A-Hike Foundation that delivers a proven mental health and well-being program in partnership with school districts that has a lasting impact in the lives of vulnerable youth, including a 97% high school graduation rate.